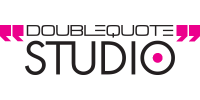 Other projects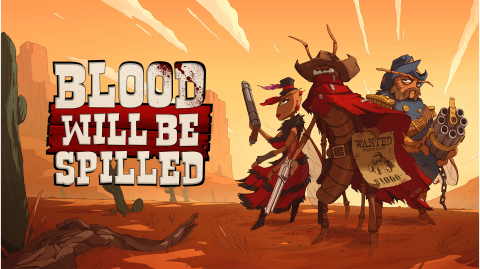 Blood will be spilled
A story focused spaghetti western 2D platformer with tactical turn-based combat, taking place in a completely hand drawn harsh world inhabited by insects. Follow the story of Jack - a mosquito bounty hunter, on his path of revenge.
Development of the game was supported using public funding by Slovak Arts Council.
Released on 29 May 2019 on PC and 20 February 2020 on Nintendo Switch.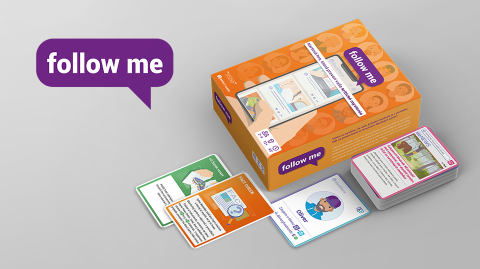 Follow me
An educational card game dedicated to development of critical thinking and media literacy skills. Players become influencers on a fictional social media platform with the sole goal of attracting as many Followers as possible.
Development of the game was co-funded by the Erasmus+ Programme and was done in a partnership with Impact Games n.o.
Released in December 2021.
About the studio
Doublequote Studio is an independent studio based in Bratislava, Slovakia.
Founded in May 2014 by two brothers - Ivan and Martin Kozmon - and currently consisting of four team members. The main focus of the studio is to create visually distinct game experiences, utilizing the team's strengths in 2D graphic design and illustration in combination with a compelling narrative.
Awards